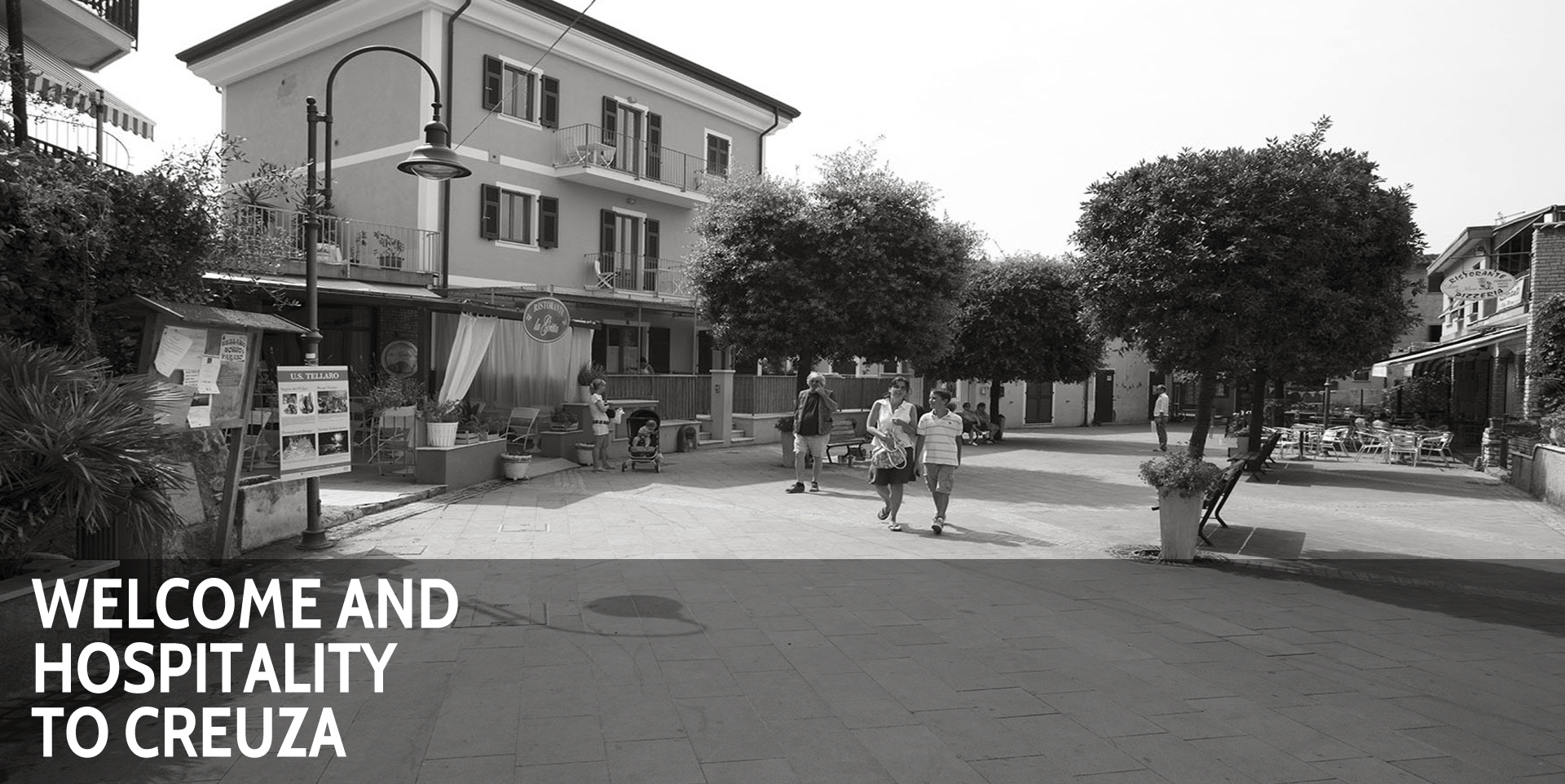 The stately home Crêuza de mä offers the best of Tellaro and the Cinque Terre: with a view of the village and surrounded by the colors, the apartments of this villa in Tellaro are ideal for those who want to enjoy a genuine Mediterranean climate and visit villages and the Gulf of La Spezia and the Cinque Terre, or enjoy the beautiful sea while walking on the coast. The palace of Crêuza de mä was renovated and comprises nine apartments with all the facilities needed to provide maximum comfort and relaxation, cozy and furnished with a modern and elegant, designed to create a relaxing atmosphere in which you can spend an unforgettable stay.
The apartments (five two-room apartments, three three-room apartments and an attic) are provided with parquet floors and a balcony overlooking the sea and the village, as well as all the facilities for a stay in maximum comfort: the kitchen is equipped with dishwasher , microwave and coffee maker, while the rooms have a WIFI connection to the Internet and an LCD monitor. The apartments are also equipped with a system of air conditioning and a private bathroom with hairdryer.
Within our apartments we also accept the entry of dogs and pets.
WELCOME AND HOSPITALITY TO CREUZA
Updated on 2015-10-28T16:55:03+00:00, by eRdnA201.