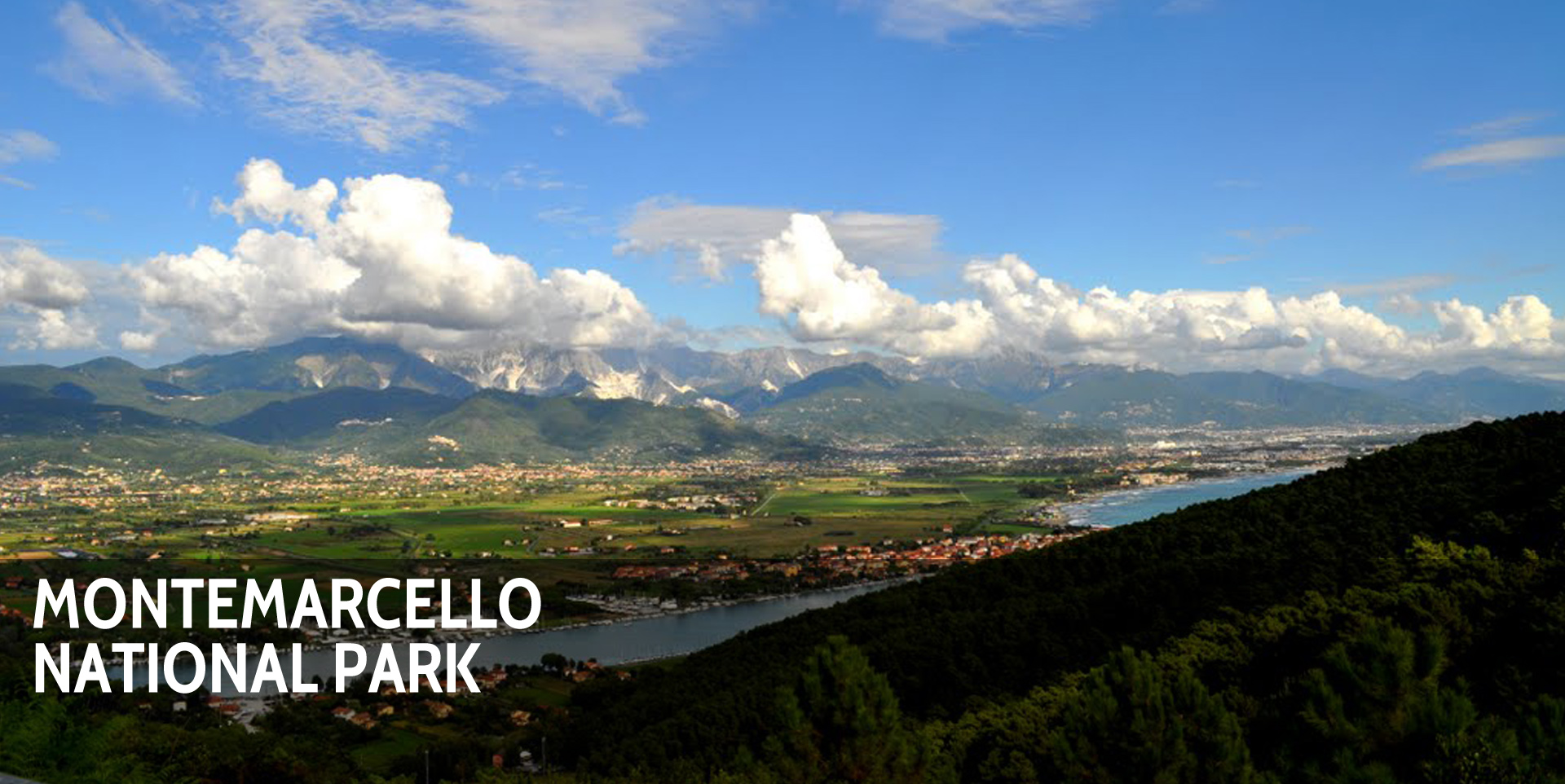 The Park of Monte Marcello includes an area of over 4000 hectares of land across the boundaries of 18 municipalities, from Ameglia to Sesta Godano. Characterized by colorful and varied landscapes and territories, the areas of the park extend from the coast (where there are fishing villages) until the hinterland, dominated by the river areas of the Val di Magra and Val di Vara.
The area of the Park of Monte Marcello is full of unique and interesting places and characterized by an abundance of flora and fauna: in addition, points of interest like the Promontorio del Caprione, surrounded by Mediterranean vegetation, are ideal for all hikers who want to go into the area and enjoy the surroundings and the view.
In addition to the natural heritage the Park hosts numerous monuments and places of high historical and cultural significance: in fact in the valleys there are numerous castles and historical centers inhabited, and not far from the park are located the ruins of Luni with their National Archaeological Museum , which hosts many artifacts.
PARCO DI MONTEMARCELLO
Updated on 2015-10-27T15:50:27+00:00, by eRdnA201.